Thanks @mkolar for the input!
Quick Recap
Here's a quick overview of the progress so far, such that both ourselves and those new to the thread can get a sense of where things are and where they are headed.
About three months ago, we embarked on the journey to build an open source publishing pipeline, Magenta. Since then, @BigRoy of Colorbleed has kindly ported his existing publishing functionality over to Pyblish and we've been adding to this ever since.
Along the way, we realised that building a pipeline is best done in context of an actual production, as there are many ways to skin a cat and we didn't want to overburden the responsibilities of this pipeline any more than was needed. So we set out some guidelines for a target project development environment and got started on a sharp project.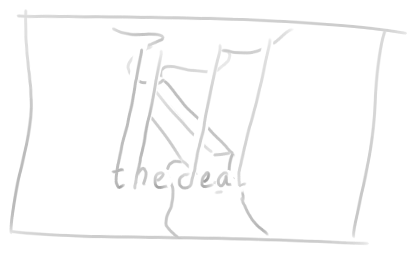 The project itself is simple; involving only the most fundamental aspects of any production, such as file management, scene layout and flow of information across multiple departments without loosing the ability to change and keeping things scalable.
The task on the other hand is quite sizeable, not for the faint of heart so to speak, but today we're in the tail-end of rounding up a draft of this pipeline based on this project and are very excited with the results!
To add to the conversation, the project or pipeline, let us know right here, or send contact one of us privately. The pipeline is designed for use by anyone who meets the criteria for which it has been designed.
The next step is refinement of the draft, running it within more projects with heightened requirements and tighter deadlines, aiming towards simplicity, flexibility and extensibility; a.k.a. perfection.