Hello guys
After a while i have a big problem here that need guide to solve it.
I have an integrator that will save my files from temp directory to my target path, it works fine until i open the target path, just open the directory in windows explorer not open the file, when i hit publish, integrator give error.
this is the image: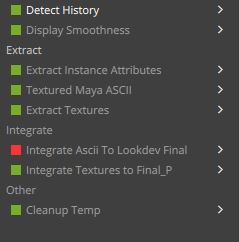 and this is the error message: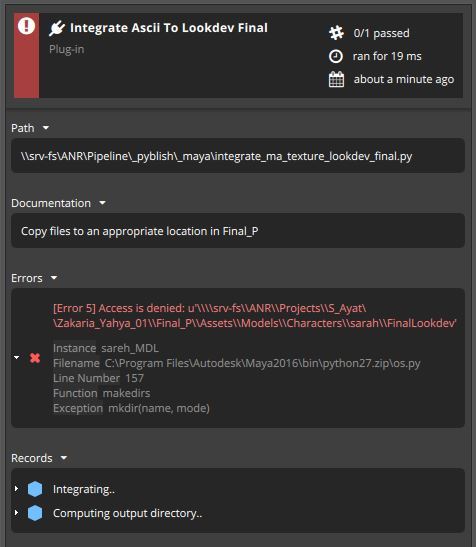 i want to know my code have problem or this is related to saving file on opened directory?
this is snippet of integrator:
        if not os.path.exists(final_model_dir):
            os.makedirs(final_model_dir)
        else:
            # shutil.rmtree(final_model_dir)
            files = []
            for path, names, filenames in os.walk(final_model_dir):
                files.append(filenames)
            if files != []:
                shutil.rmtree(final_model_dir)
            os.makedirs(final_model_dir)