Hello again
i have another problem here.
i want to know there is possible to integrate files when we have red extractor?
i think integration is a step after extraction, means when we have red extractor pyblish should not be reach to integrate point!!
This is an image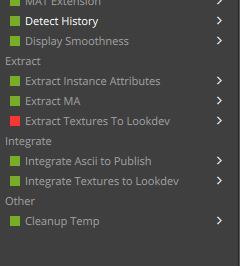 please let's talk!
and i should say that i'm using Pyblish 1.3.1 yet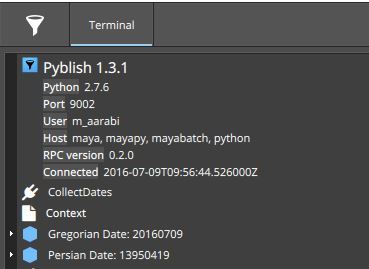 This is necessary to stop process when extractor is red, for example, when our C:\ drive is full and does not have any space, i don't want to save bad data to my storage on disk
make sense?!
thanks