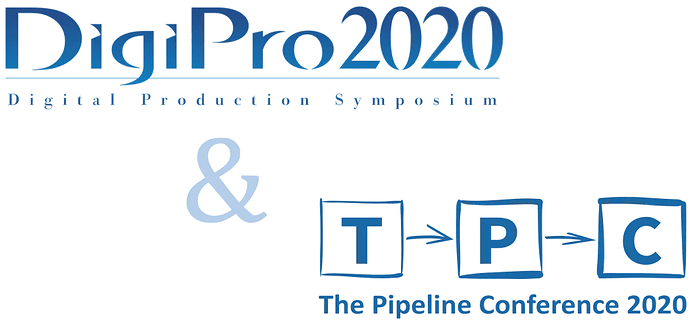 Finally got permission to upload this!
With about 600 industry folks in attendence at this years DigiPro/TPC event (hosted online), I held a little acceptance speech for this years Tool Award.
I've included the full award ceremony, and linked to the interesting bit where I thank my fellow contributors, especially Roy Nieterau, Toke Jepsen, Milan Kolar and David Lai (whose names I surely mispronounced!)

Still waiting on the physical award statue, after having it broken in shipment once already. I will be sure to post a selfie here once it arrives.
Here's a screenshot till then.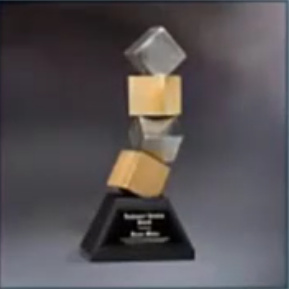 Some more visibility.