Hi all,
Here's something I've been working on.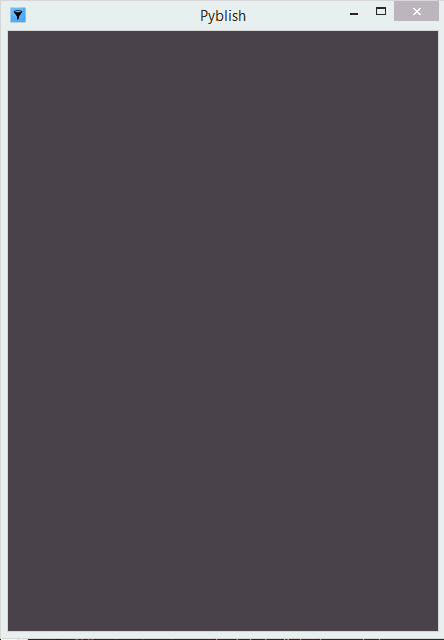 Featuring:
Collectors visible during reset
Accurate representation of currently running items
Animated feedback on currently running items
More visible indicator of which is currently running
Start-up performance; the Window pops up faster thanks for not having to wait for Collectors
Interactivity performance; pressing buttons doesn't lag anymore
Both family and families are represented in the GUI
Plug-ins only compatible with the Context are more accurately represented.
I'll be giving you numbers of actual performance gains. Before shipping this, I'd also like to get progress bars involved, but I can't make any promises.
The primary reason for the improvements have been due to some refactoring and preparation for 1.3 with ContextPlugin and InstancePlugin. I'll fill you in as I go, hope you like the changes so far and let me know if you have any thoughts!