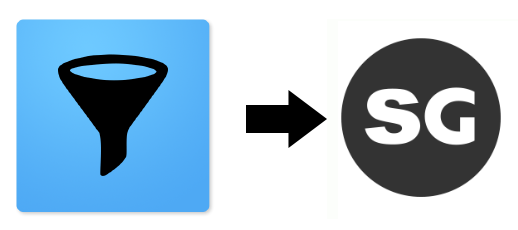 Goal
Allowing Pyblish to communicate with Shotgun
Proposals
Currently I feel there are couple ways to implement pyblish inside a Shotgun environment
Shotgun API: Wrap Pyblish around Shotgun API. Can be slow without some form of caching.

tk-multi-publish: Wrap Pyblish functionalities around tk-multi-publish app. One convenient way is to overwrite publish hooks with Pyblish internals, matching the existing steps (scan_scene, primary_pre_publish, primary_publish, secondary_pre_publish, secondary_publish, etc.) to Pyblish plugins.

Shotgun Toolkit API: A thin wrapper around Shotgun Toolkit API. Just using Shotgun Toolkit to provide data for context and instance and register publish and the rest are just Pyblish.
Current Functionality
Still in Proposal stage. None